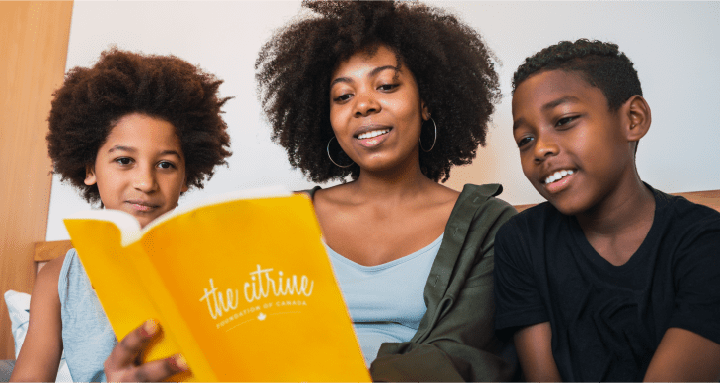 OUR GRANT PROCESS
If you are a registered Canadian charity, in good standing with CRA, and aligned with our mandate and mission your organization may submit a Letter of Intent to The Citrine Foundation of Canada.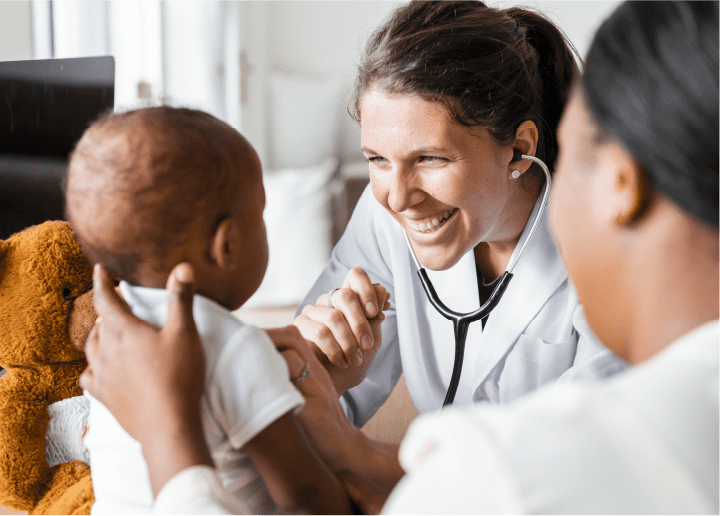 CHILDREN, YOUTH, FAMILIES, COMMUNITY HEALTH & WELLBEING
Initiatives, services and opportunities that promote recovery and healing, provide positive life-experiences, enhance safety and the quality of life, inspire family experiences and healthy relationships, and nurture well-being within communities.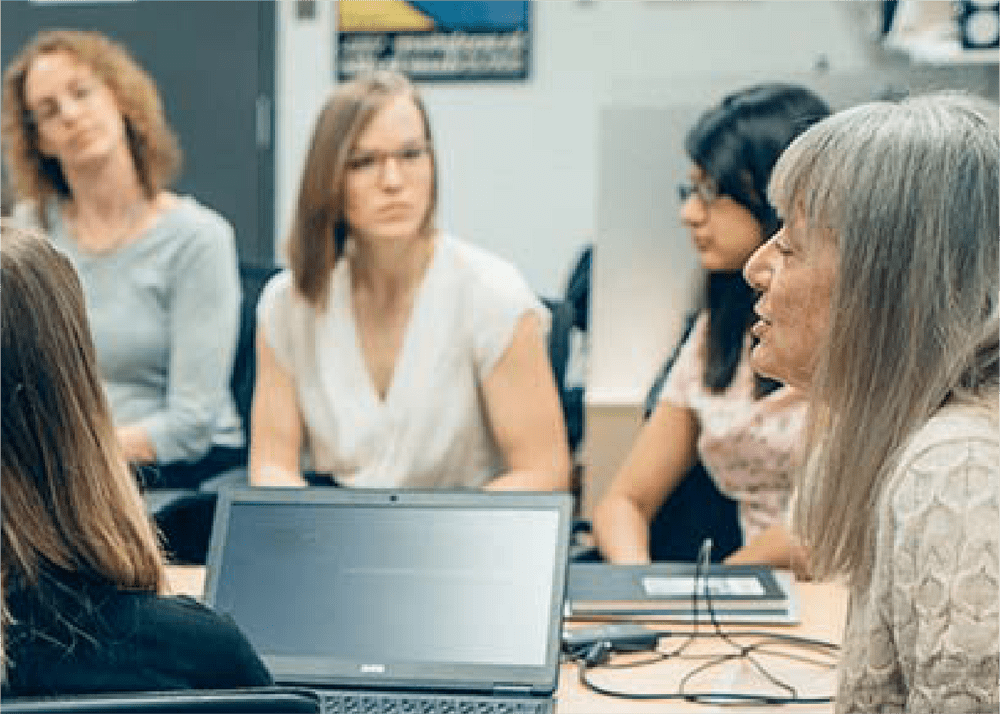 EDUCATION AND RESEARCH
Focused on advancing knowledge on prevention, intervention and community needs. Opportunities that inspire positive change through education and evidence-based research.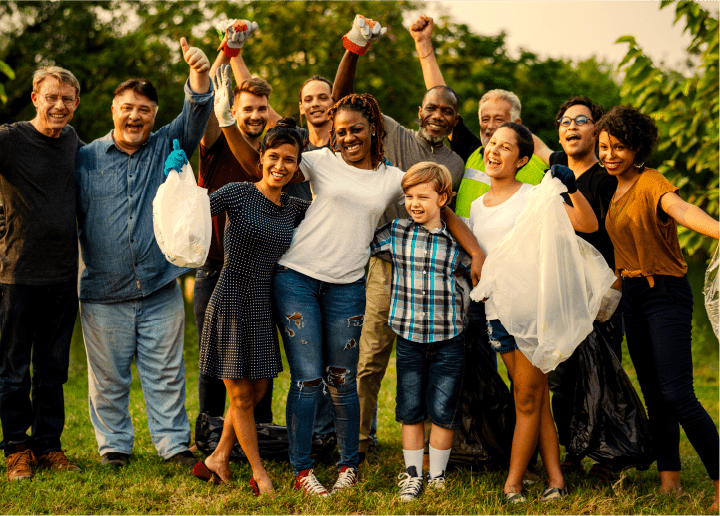 MENTORING THE NEXT GENERATION OF PHILANTHROPISTS
Initiatives that provide youth and millennials with experiential engagement in social change and community leadership where philanthropy, financial literacy and core values enhance their relationships and life-opportunities.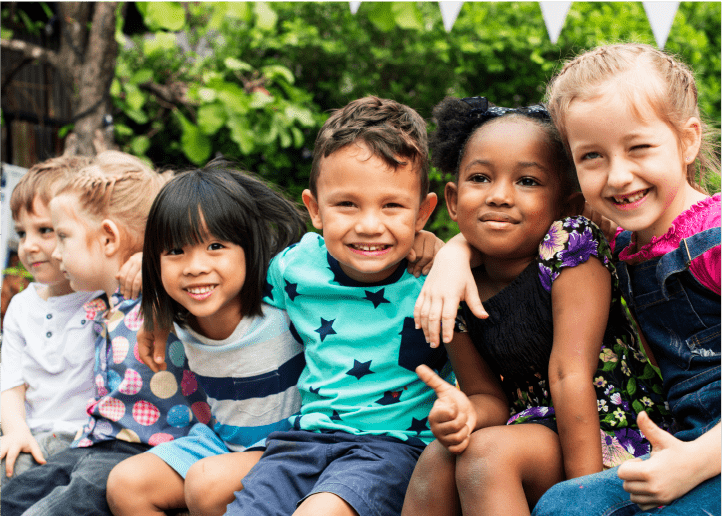 DIVERSITY, INCLUSION AND GENDER EQUITY
Initiatives that reduce stigma, elevate quality of life, and inspire positive self-awareness.
CRITERIA FOR REGISTERED CHARITIES APPLYING FOR FUNDING:
Initiatives and/or services must be delivered in Canada by the applying charity.
The application must be for a initiative in which The Citrine Foundation of Canada can help to make a substantial difference for the agency and those they serve.
The applying charity must be a registered Canadian charity.
The applying charity must be in good standing with CRA and be governed by a board reflective of their diverse community and knowledgeable about their needs.
The applying charity must have up-to-date audited financial statements.
The funding request aligns with the funding needs identified in the strategic plan prepared and approved by the board of directors and senior management of the organization.
TO BE CONSIDERED
Please submit your initial Letter of Intent between November 1, 2021 to December 15, 2021 for 2022 funding. Your Letter of Intent (1-3 pages, 12 font) should be sent electronically with an overview of your proposal, statement of need, desired outcomes, population served, estimated budget, time frame, and contact information including address, phone number and CRA number.
NEXT STEP TO THE APPLICATION PROCESS
Letters of Intent that have been successful will receive an invitation to apply for funding by March 1, 2022.
Successful applicants will be notified of funding by May 15, 2022.
CORRESPONDENCE SHOULD BE SENT TO THE ATTENTION OF KATHY KELAIDIS.